In this week's story, our heroes travel a mere 45 minutes to take in some desert canyon climate of the Chilcotin, BC Interior...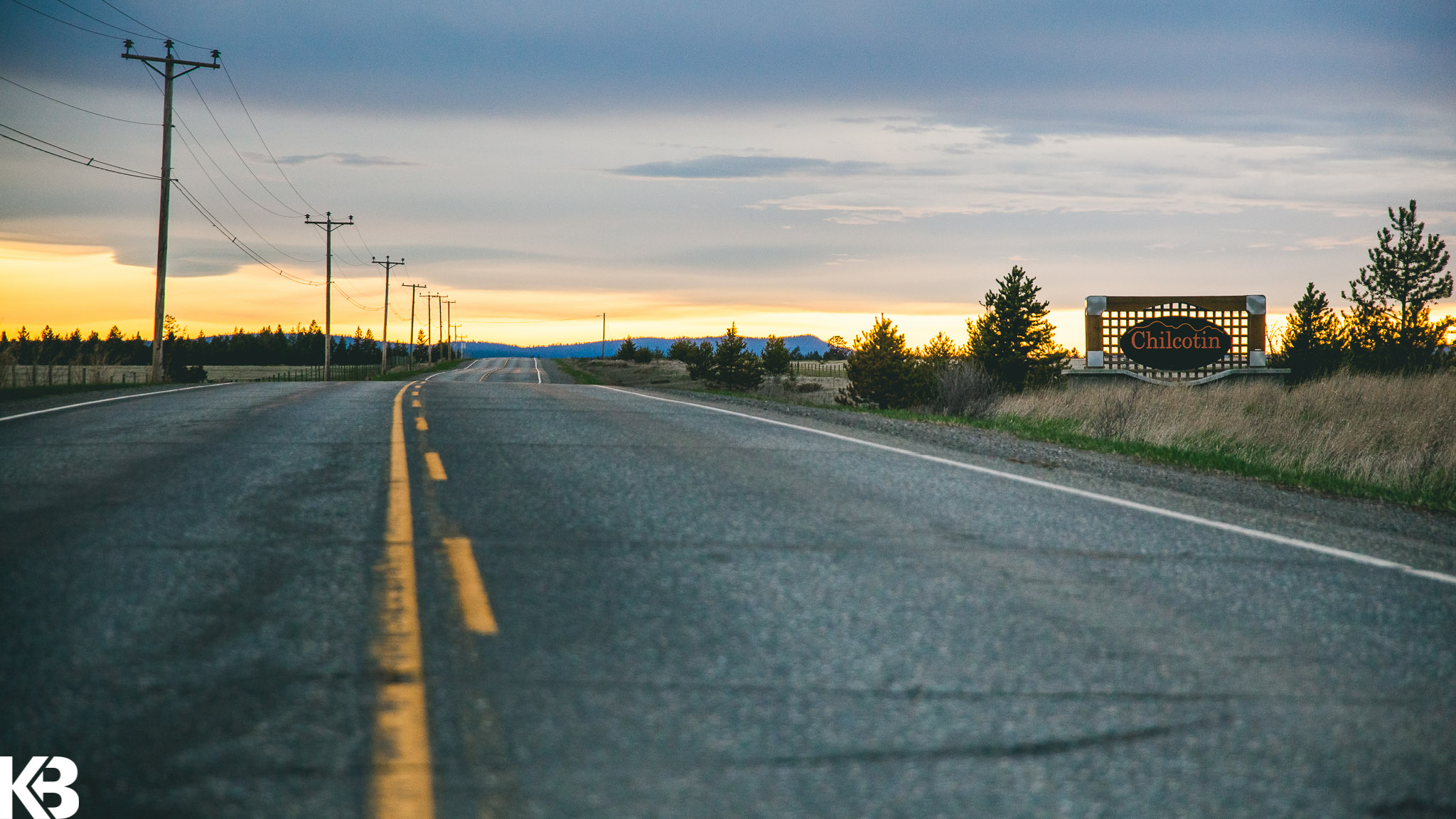 Here's a stack of photos of friends out at Farwell Canyon. We all hustled out to there last weekend to camp, ride, party, and play some music. My band Bush Party played our second show to those able to make the trip and that was definitely one of the coolest experiences I've been a part of. We're lucky to have such a rad group of people willing to help out where they can, from generators, lights, LOG CANDLES, stage construction to video production - so thanks to everyone who was able to lend a hand or a hammer.
Hope to see you all out there next year! Same time - same place.
Time to hit the road Chewie!